EXCESS 12 | Multihull of the year 2020
Even throughout lockdown, sea-dogs everywhere, excitement seekers and cruising fanatics have voted Excess 12 as the Multihull of the Year 2020!
Multihulls World Magazine as well as the International Multihull Show at La Grande Motte host this terrific election annually in search of finding the best multihull of the year. Four classifications of multihulls were represented: under 40 feet, 40 to 50 feet, over 50 feet and also power multihulls.
This year the event was postponed and eventually cancelled as a result of COVID-19, the coordinators had to adapt by presenting the awards via the internet! As an immediate result of this Excess 12 catamaran has actually won the distinguished 2020 Multihull of the Year honor, in the under 40 feet category!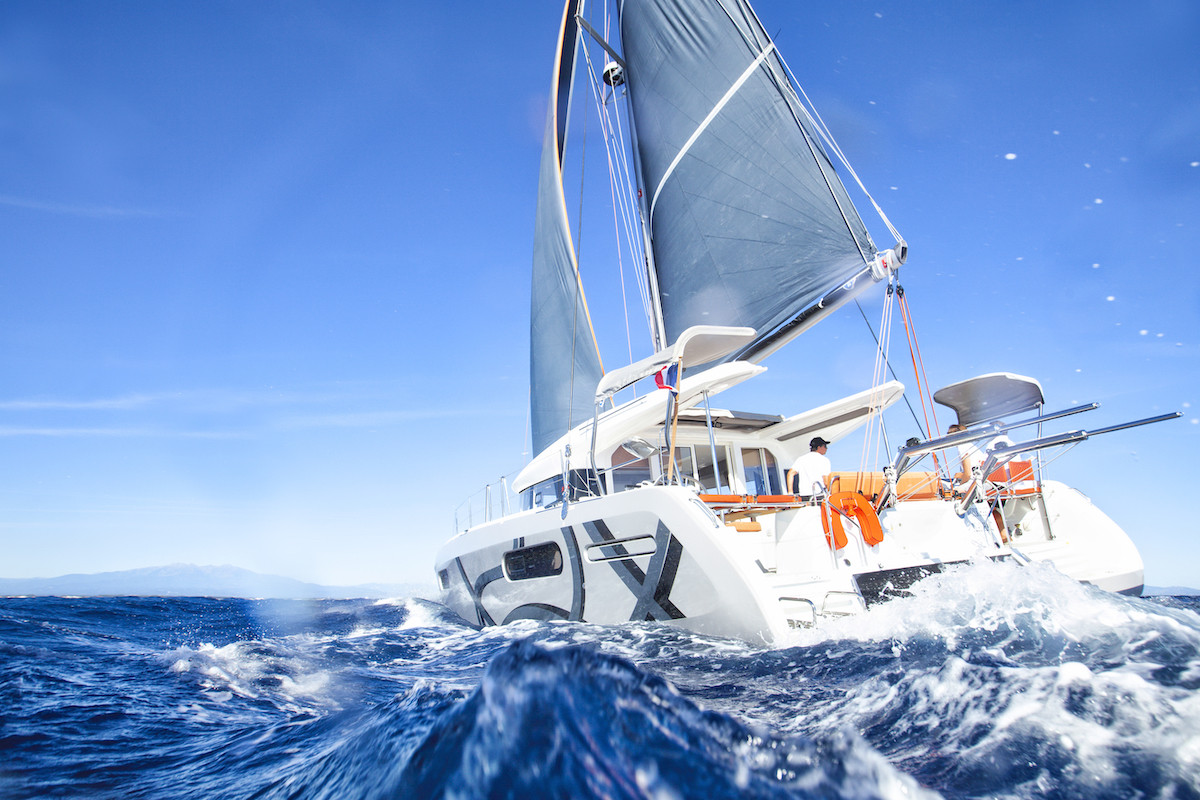 A sporting spirit and also a racy layout with the spirit of a champion, this is how this catamaran managed to sway the general public. Thank you to every voter who voted for the Excess 12!
Influenced by racing boats, with her twin helm terminals situated at the stern of the ship, her opening bimini and also her light and exact helm, this Excess model brings a breath of fresh air into the world of cruising catamarans.
To request an inquiry for this stunning multihull winner please click here
Videos